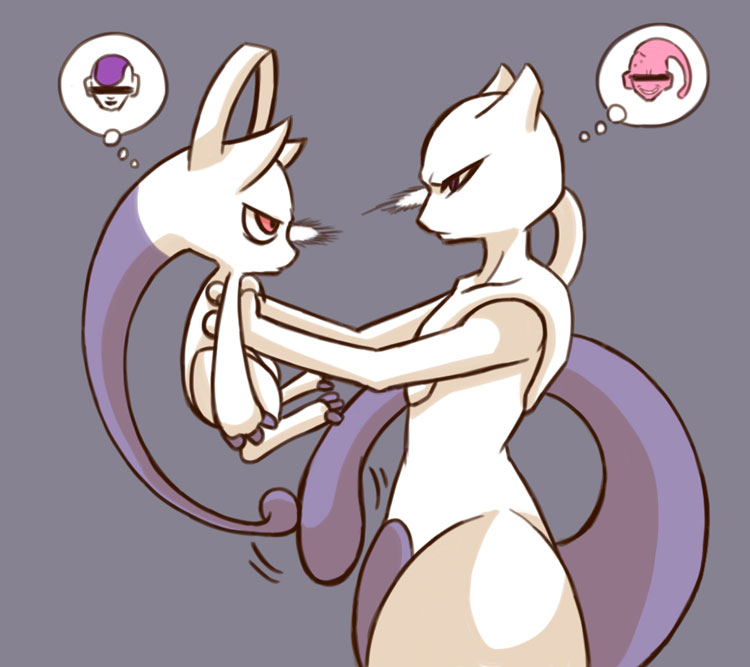 Why the word patch? Well, I am an avid World of Warcraft gamer and Blizzard Entertainment has been using the word patch as a code name for any upgrades or minor expansion to the game. Dont like it? Deal with it :D. Anyway, I am so excited for the release of our new patch MEW3 (why MEW3? Come on stop asking). Here are some notes. Will release a more visual writing once it's going to be live on Monday or Tuesday.
Patch Notes
Media
We have greatly improved our media section which hopefully will carter the different categories that any music media have.
Our categories: Some are standard media issues but we have some intellectually awesome categories that hopefully will challenge everyone critically.
Interactive media such as Youtube Video are now embedded as article head banner
Submission
We are working on some issues that people are having trouble logging in and buying. If the issue ensues, we are preparing a 5Beat hot line that helps people to contact us directly should they be interested in buying our goods here at 5BEAT
Article submission should be done and ready for any contributors who wants to write and share their opinions to the public.
Article submission can also be used for labels, promoters, events etc to promote themselves, however please be reminded that it is up to us if the article goes live or not. Read next one for our article submission guidelines.
Musicians Submission should also be done along with our new design rollout on Monday or Tuesday.
Article Submission Guideline
We accept any article that promote or critically challenge everyone in the music industry. However that do not mean you have to be provocative about it. We want to be friends with everyone you see :D.
Both English & Indonesian Language are accepted
Provide us with a press release, a set of cool looking pictures to associate the article or promo with and anything else that might help.
Should you face any problem with any web bugs, do email us directly at 5beatid@gmail.com
Musicians Submission Guideline
easy. Provide us the following information
Name of Musician (Single / Group)
Genre
City
Date of your Debut
Biography
Social Media Links (Facebook / Twitter / Youtube / Instagram /Soundcloud)
We should have a submission button for this, however if you cant find em, email the following information to our email at 5Beatid@gmail.com
Shopping Issue
We realized that there are some issues with our ecommerce system, while we are fixing this, I would appreciate it if you can email your shopping enquiry to 5Beatid@gmail.com and our rep will contact you.
I guess thats it for now.
We are a small team of 5 people who still have our daytime jobs to hold on to. We apologize if our response is slow, however our determination will beat any team who houses tons of people and thats why I am damn proud of my guys.
Thank you and viva la MEW3.